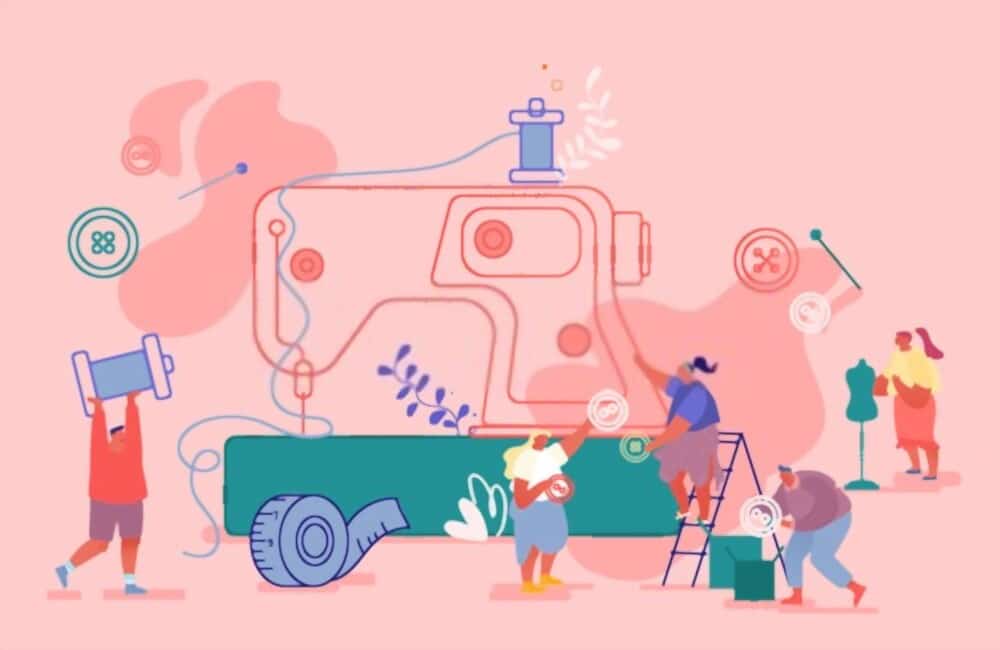 Life is a great big canvas. Throw all the paint on it you can. – Danny Kaye
Buying Guide
Sewing Machines are a perfect companion that lasts with you forever. It also helps you polishing your crafting skills.Sewing not only keeps your mind fresh but it is also a paying hobby. You can earn extra bucks.
For a customer, there are many options available out there. the mass availability of sewing machines make the selection difficult.
Therefore, we are here to serve you with Best Buying Guide & help you in making the right decision.
Through our website, we shall not only protect you from online frauds but also educate you about the best sewing machines available for different purposes.
Good Luck !!!