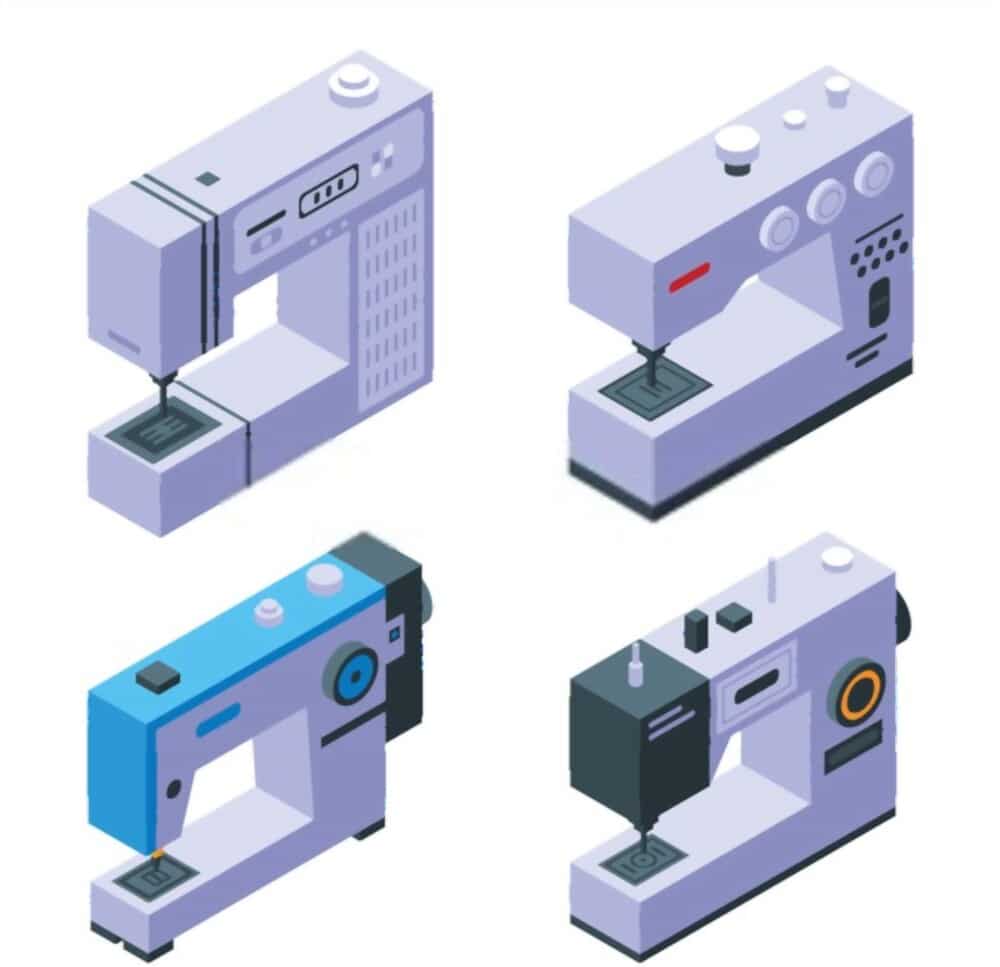 Are You ready for a sewing machine? We have you covered!
Whether you're a novice or an expert, there is a perfect sewing machine for your needs. It's important to research your needs before buying a new or used sewing machine because there are so many models with different features and prices.
Read to know which model is best for you. Good Luck!