Welcome home! We're excited that you want to learn more about us.
Sewing Empire is here with a small team. We all love to sew & somehow connected to the fashion industry. The very first step when it comes to sewing is choosing the right tool. Here, we'll help you in finding the best tool for sewing. Also, if you are having difficulty with your sewing tools, we are here to help you.
Our research team at sewingempire.com finds the best sewing machine based on consumer's reviews on the internet. Our sole purpose is to help you all. So, we also consider finding budget-friendly machines for you.
We only recommend the best-tested products to our readers. Our team has made criteria when it comes to choosing the best products. Our team personally analyzes the products, their rating & features, pros & cons, etc to know whether the information available on the internet is true or not.
At the very end, we give our final reviews on the product to further assist you in making up your mind.
The most important thing when it comes to scrolling any website is to access everything easily. For this purpose, we've designed our website user-friendly. We aim to save our readers time & providing them with what they are looking for.
We hope that Sewing Empire will help you in finding the best tools for sewing & also help you solve machine problems. You can also find us on Facebook, Pinterest & Twitter.
So, what are you waiting for? Visit our website to grab it before it's too late!
Meet The Team Behind Sewing Empire
Henry Leo (Founder)
Henry Leo has a Master's Degree in fashion Designing & has worked as a test analyst in textiles. He is a regular writer for websites & magazines.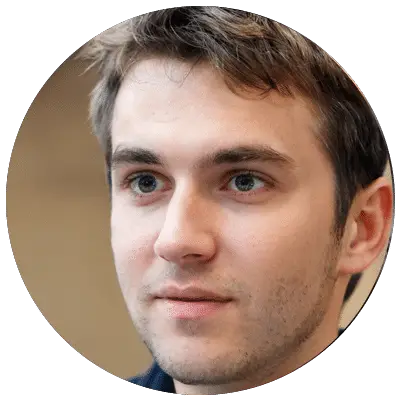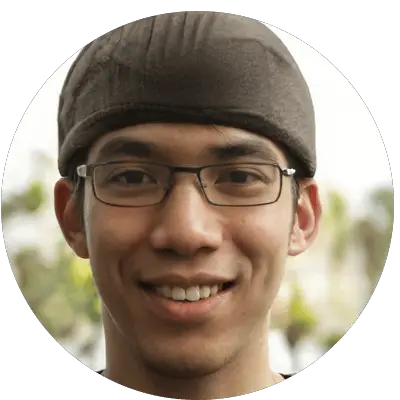 Albert Mark
Research is the key to producing good content. Albert Mark loves to write research-based articles. His articles cover topics ranging from sewing machine problems & solutions also how sewing is a great hobby that helps in fighting against depression. Albert's strength is that she can write about anything.
Robert Patricia
Robert Patricia is a data analytic and content creator. He has worked extensively with large data sets to glean insights for both public and private sector clients. He has used this knowledge to create compelling content for brands across the internet. Albert also enjoys creating content for websites and social media. He is an expert at creating catchy headlines and understands how to capture the attention of readers.