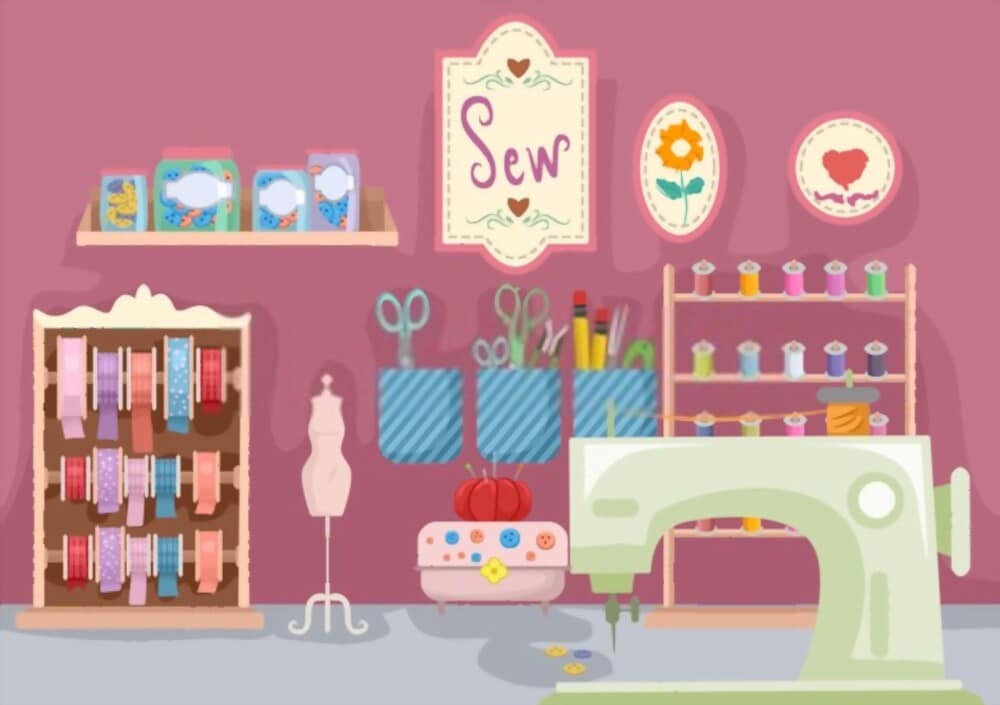 Wondering which sewing machine brand is best for you? Take some time to explore our range of products. Scroll down through our top picks!
Are you looking for a sewing machine but have no idea where to start? In this blog post, we will explore the best brands of sewing machines on the market today.
We will also break down what each brand has to offer and how they compare with one another. With all of this information, it should be easy for you to find your perfect sewing machine!