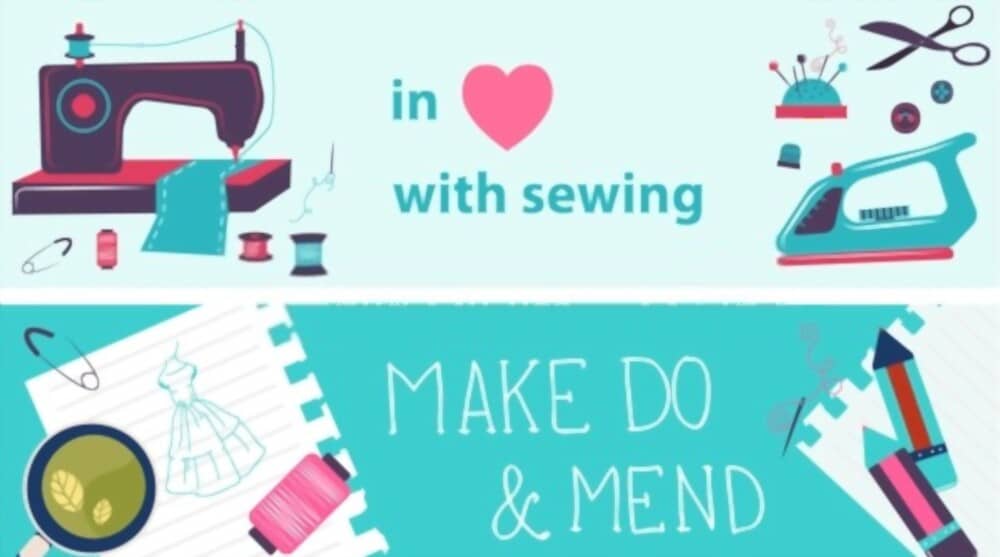 The Best Sewing Machine By Price – An affordable yet quality product with all the features one needs!
There are many different sewing machines available on the market, but not all of them are good for beginners. When you're just getting started, it's best to start with a machine that is easy to use and won't break your bank.
Our team of experts reviews the best affordable sewing machines based on user-friendly & features. Check out the expert's recommendations!